Essential Ink Web Design
• Since 1997 •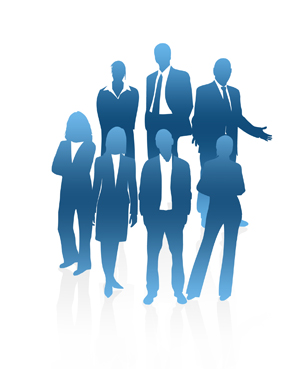 Essential Ink's primary services include counsel, ideas, strategy, planning, concepts and creative input. There are, however, many more elements and services offered. They include:
Editorial Development
Site Architecture
Design
Production
Site Hosting
Site Review
Site Maintenance
Essential Ink offers a strong track record of representing a variety of clients. From experience, we understand the importance of conducting an on-going proactive campaign. We have a proven history of professional successes bringing our clients the advantage of over 17 years experience in web site development.


Disclaimer
:
A 50 percent deposit is required before any work can begin. The balance is due immediately when the site is launched. Invoices are payable upon receipt. Receipt of a deposit is considered acknowledgement and acceptance of this disclaimer in its entirety.Proposals from Essential Ink will be prepared upon receipt of a serious inquiry and will detail the proposed work and associated client costs. Requests made in addition to the proposal will incur additional costs.Each site developed by Essential Ink is allowed one revision at no additional charge. Further revisions will incur additional costs and the amount will be dependent upon the nature of the request. All images and photography submitted by the client MUST be in digital form. Unless requested prior to proposal preparation, it will be understood you have arranged for your own site hosting and agree to grant us easy and timely ftp access to upload files and maintain your site.Essential Ink will not be held responsible or accountable for missed deadlines caused by delay of required information and/or materials from the client. Once work stops, for reasons not of Essential Ink's choosing or fault, restarting of work will be scheduled around already ongoing active Essential Ink projects. Essential Ink reserves the right to add to and/or change any or part of this disclaimer as deemed necessary.
© Essential-Ink.com 2017